About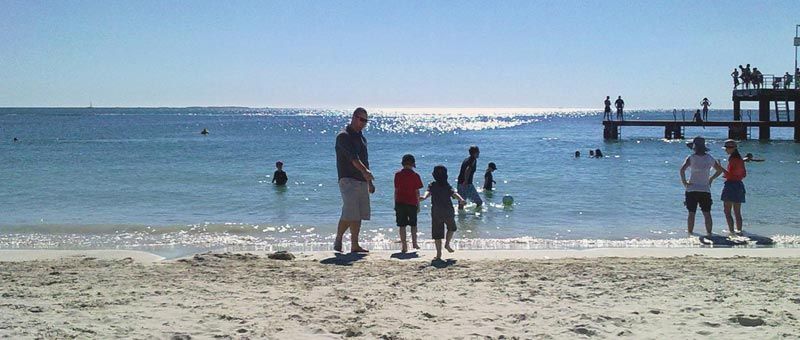 I'm a father of two lovely boys and am living and working as a painter in Perth, WA.
Ever since I can remember I have drawn and painted and told people when I grow up I want to be an artist.
It started when I was three years old and scribbled throughout Mums, not quite out of reach, phonepad.
Reinforced itself when I completed my BA - Fine Art Painting from the Victorian College of the Arts and continues to this day.
I hope you enjoy my paintings and thanks for looking.